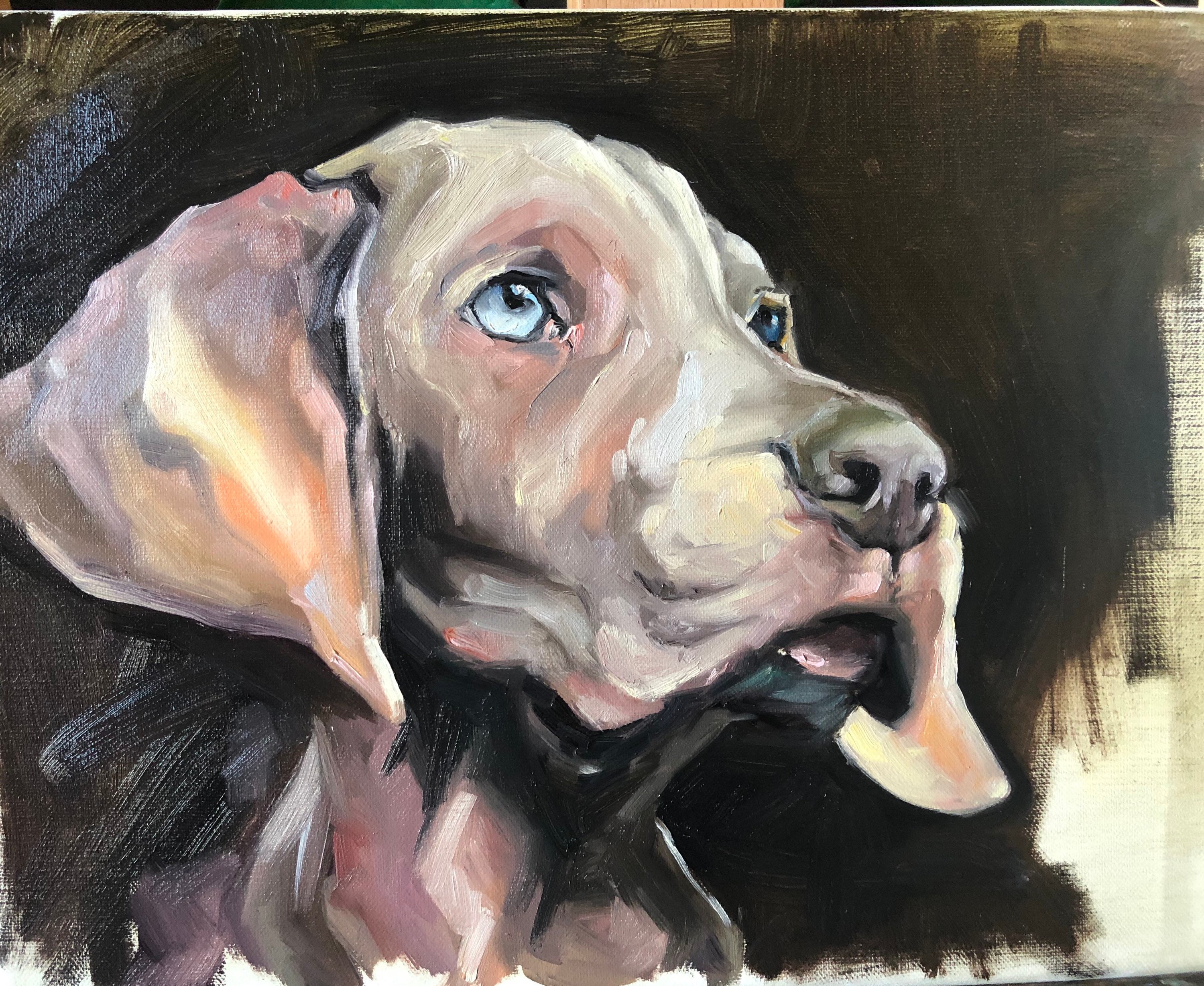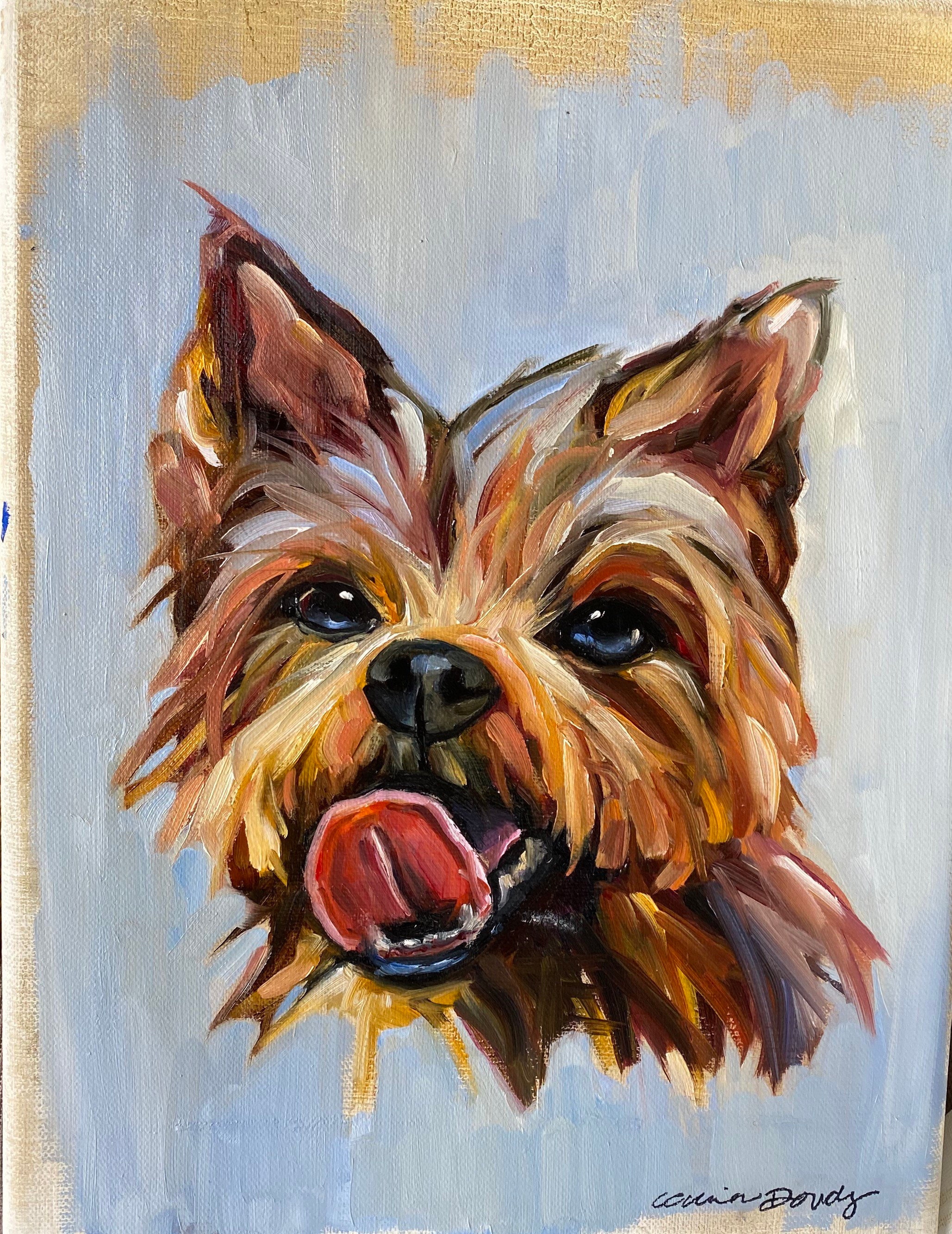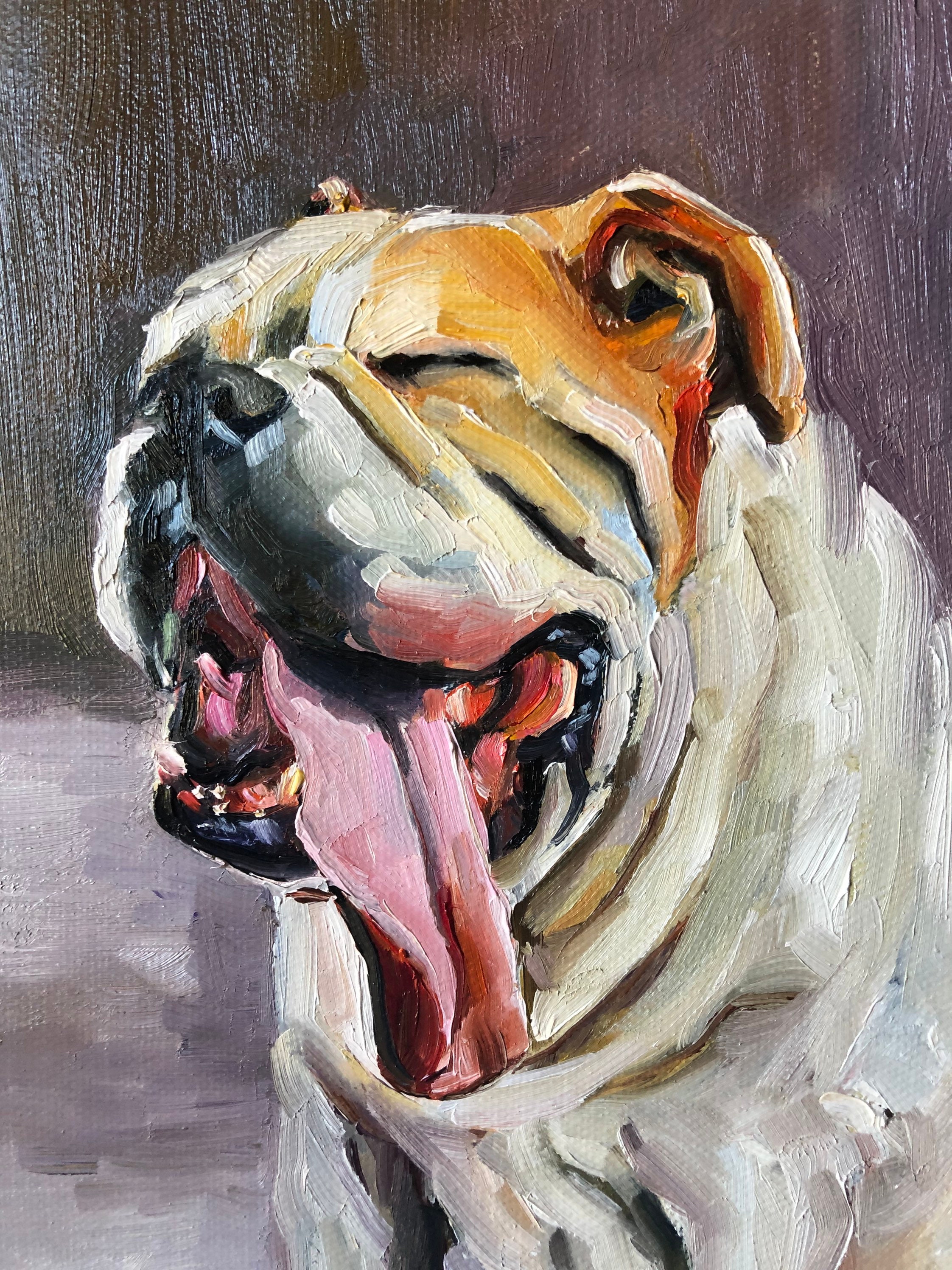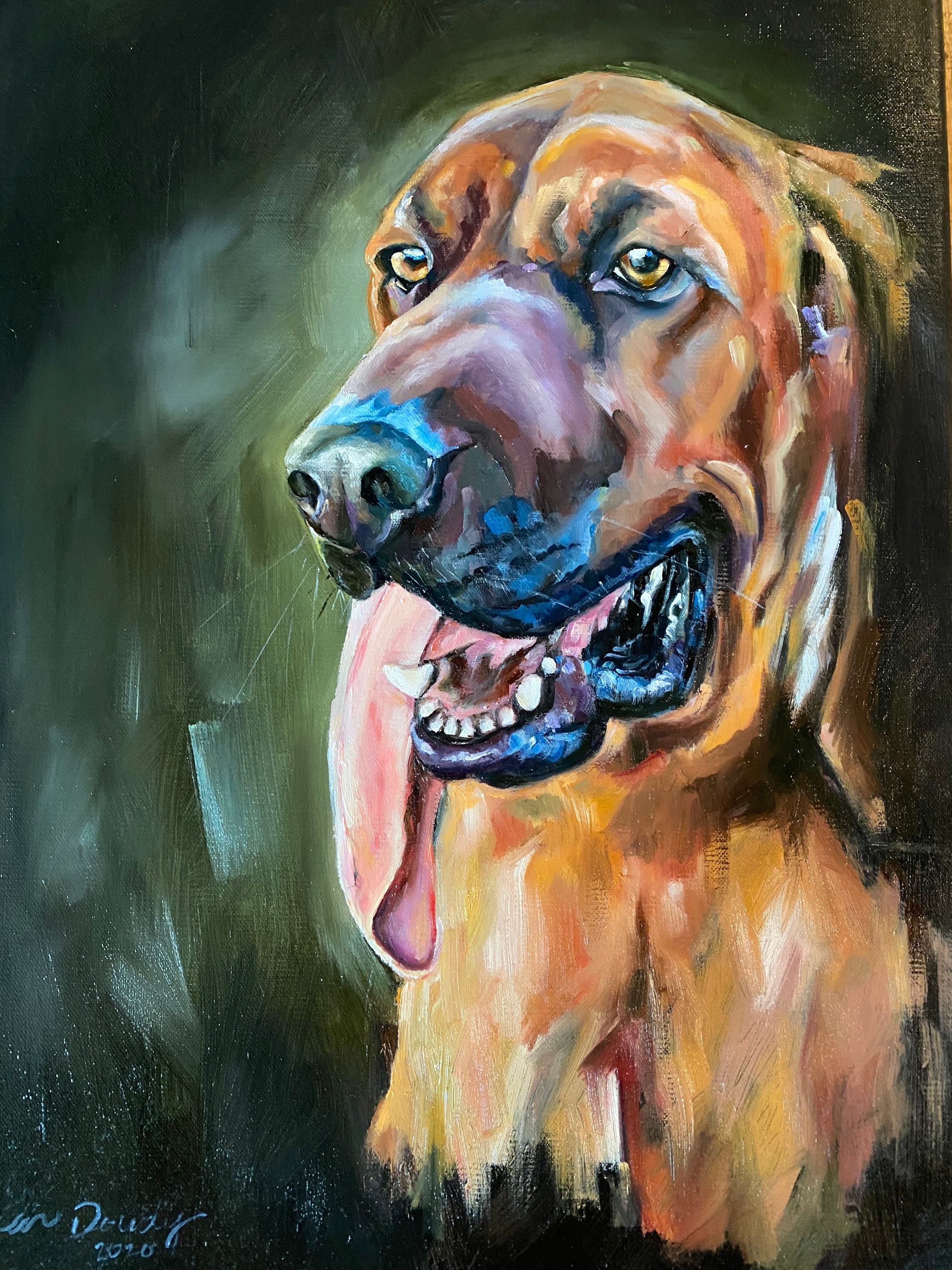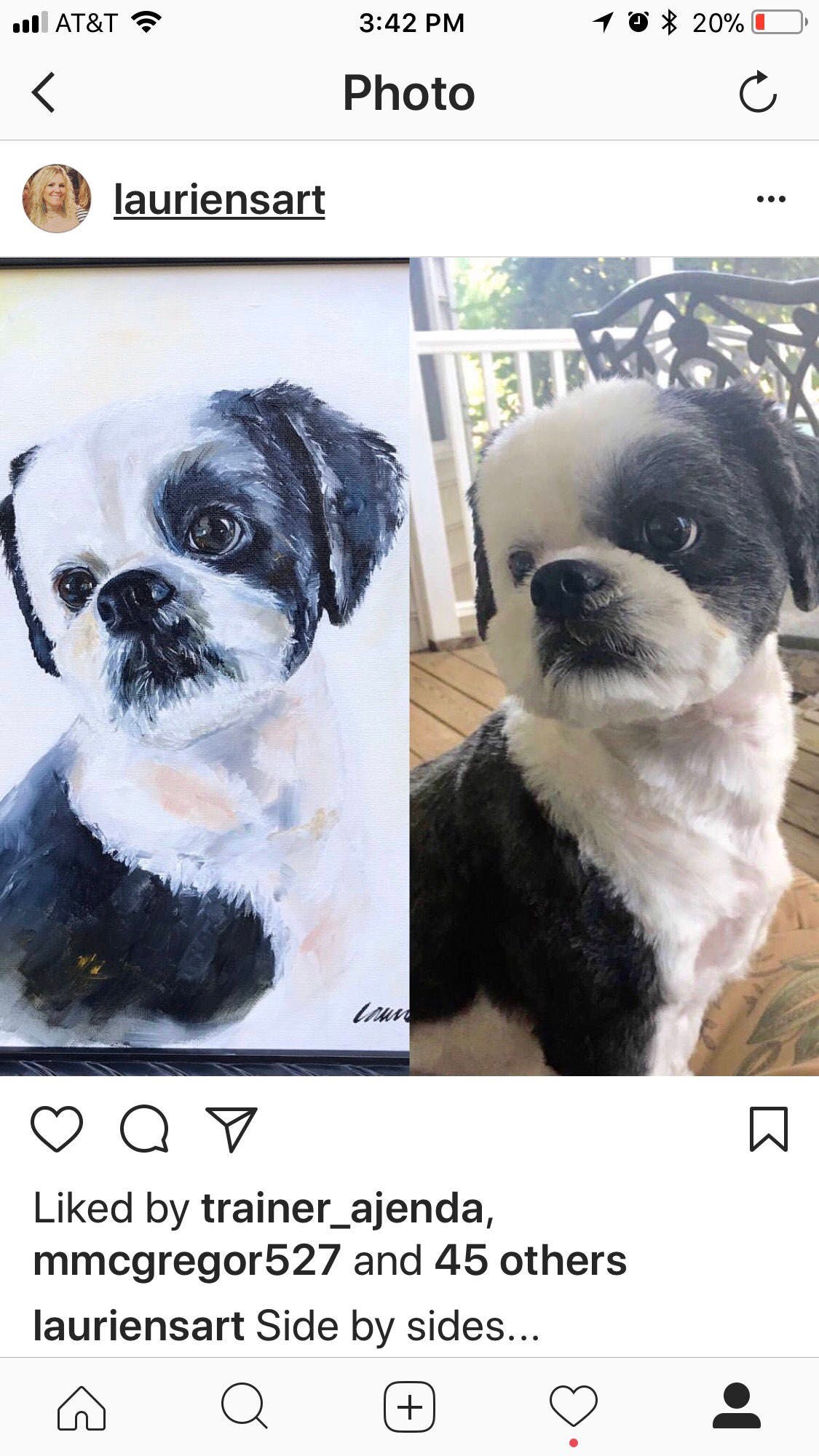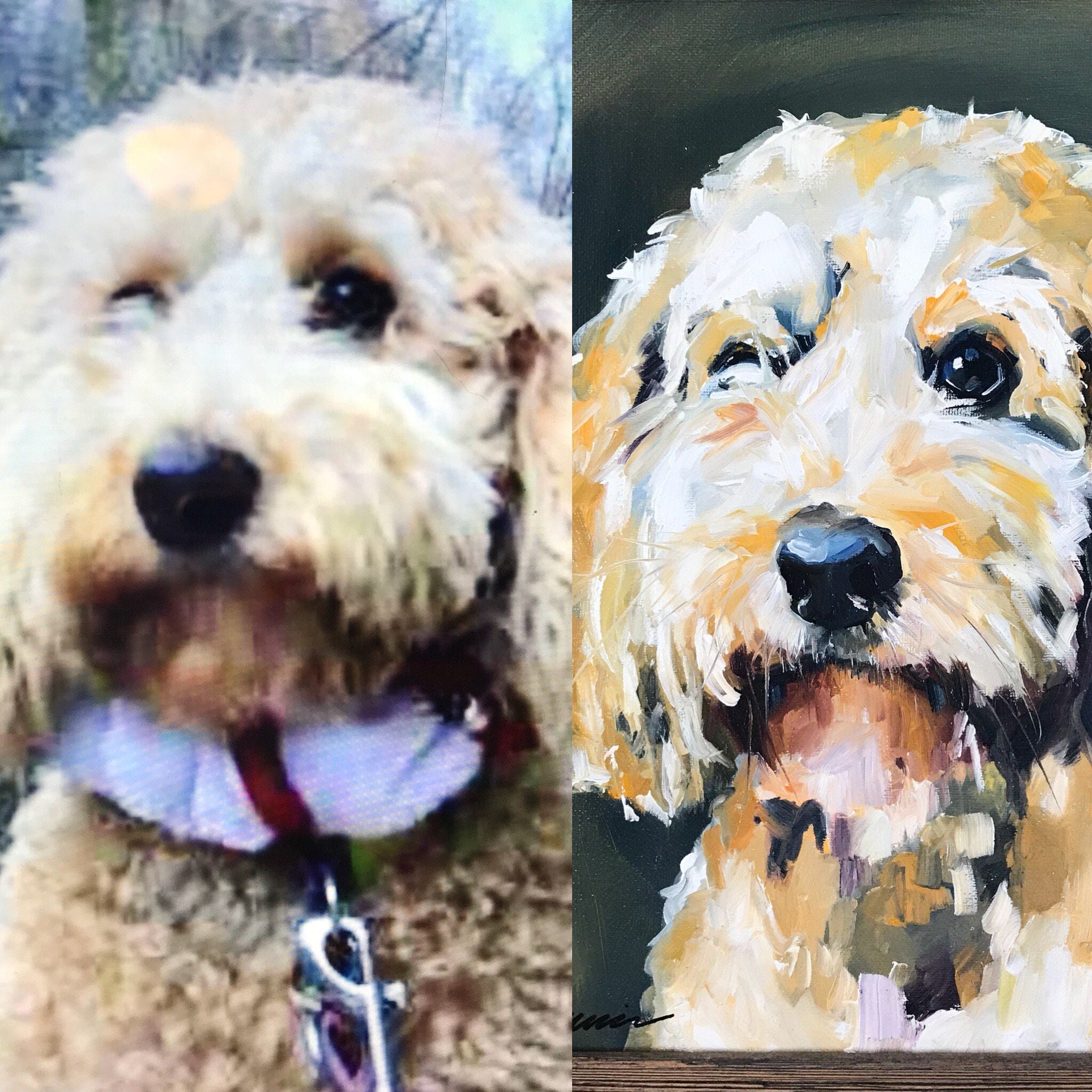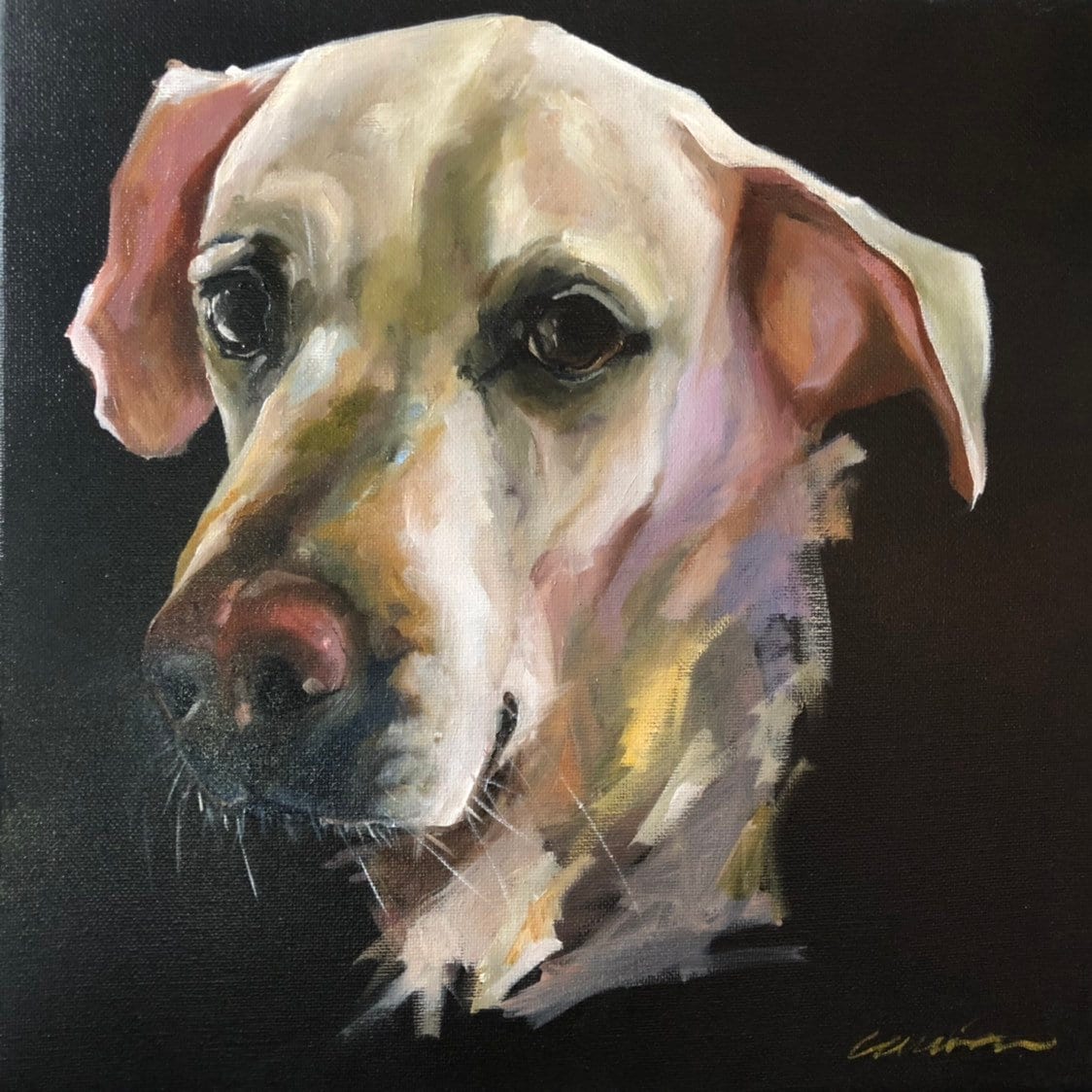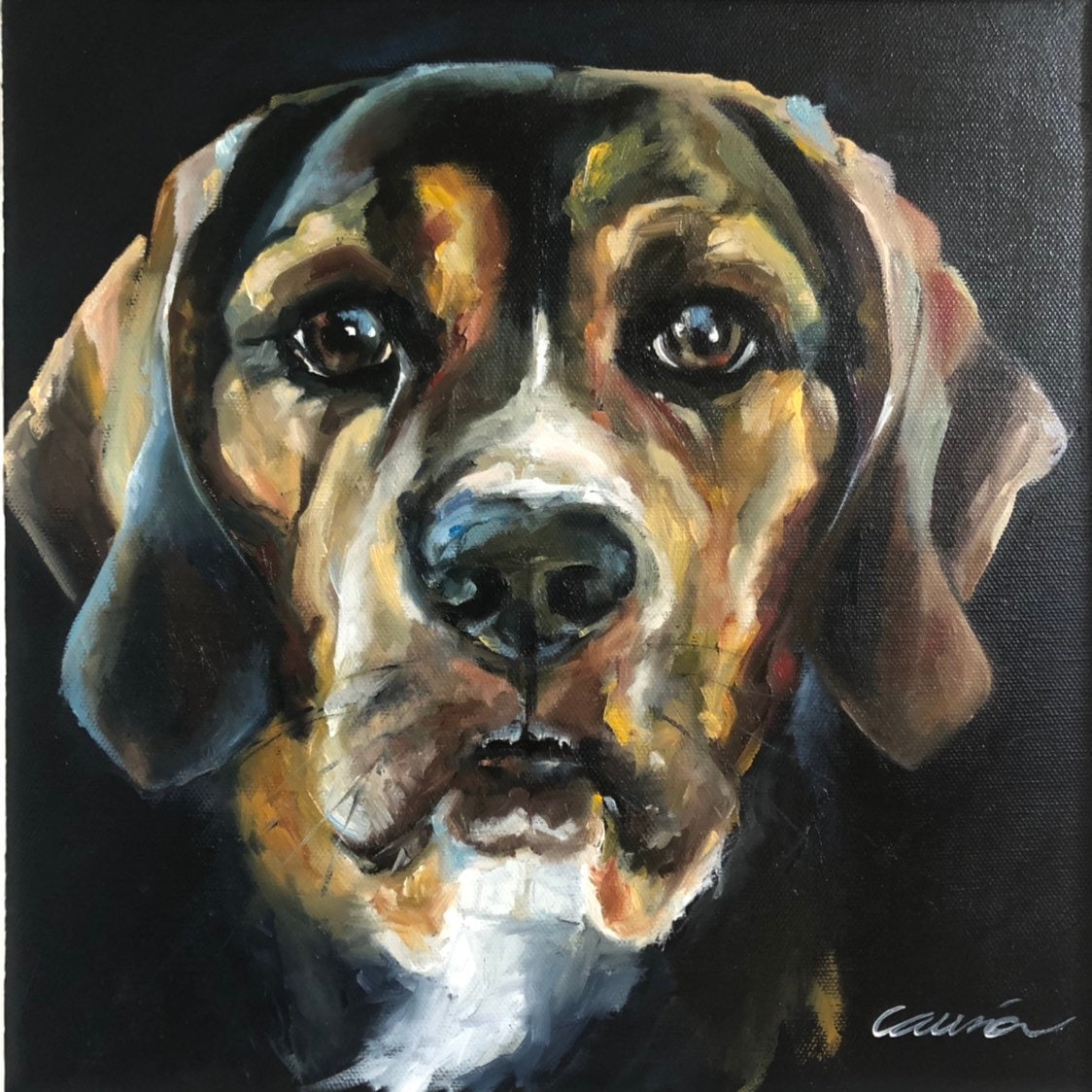 9x12 pet painting created from a photo of your choosing! Oil on Linen, varnished

Please send or take a clear eye level photo of your pet. Best lighting is day or outdoors. Send me several photos so I can get a good idea of your pets expressions and personality! Capturing their spirit is my specialty!

We can also work together on framing which cost between $35-50 depending on the frame.


If you are local I will credit your shipping costs!

5% discount for veterans, teachers and first responders!